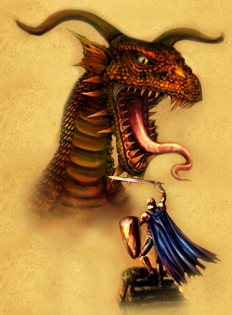 All information in the guide is provided directly from the game database, ensuring the absolute accuracy. Here are the current key features of it:

Key Features:


Step-by-Step Quest Guides
981 Quests
3,964 Creatures
13,998 Items
198 Master Realms
3,419 Realms
507 Shops
273 Relics
14th August, 2013
Items now show a list of recipes that they are used in (if any).
7th August, 2013
Fixed an issue with creature type search not working after the first page of search results.
You can now search for items that are part of any set.
Items now show which recipe creates them (if any).
Recipes now show the item that they create.
6th August, 2013
Components now show which resources can be used to extract them.
Resources now show a list of components that can be extract from them.
Creatures are now searchable by type.